Bring Mickey's entrepreneurial perspective to your audience
Serial entrepreneur Mickey Beyer-Clausen is frequently invited to speak at industry and corporate events around the world to inspire audiences and provide insights on topics related to companies he has co-founded.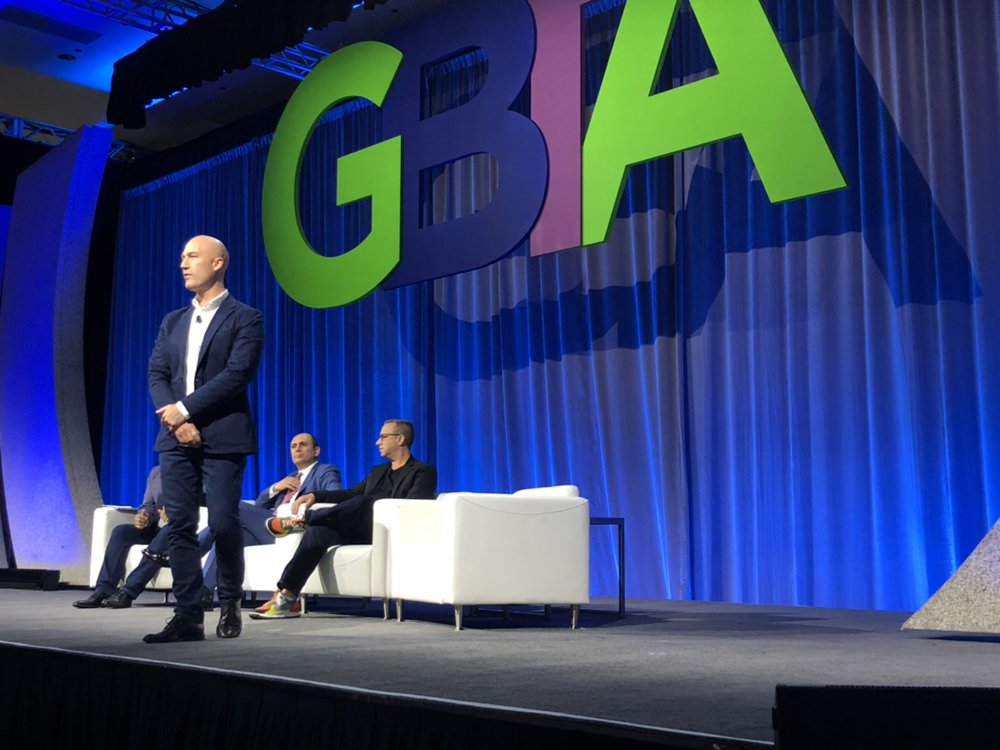 Science, technology, and the mental performance revolution
Target group: Anyone with an interest in mental performance, mindfulness, sleep, and jet lag
This talk will follow the evolution of self-care from the diet and exercise movements to the mental performance revolution, which has just begun. As one of the pioneers in the mobile technology/digital wellness space, Mickey Beyer-Clausen will share insights from his journey, started in 2008, which includes the launch of the world's first mindfulness and sleep apps, and the Flying Without Fear app. He will then delve into his relationship with experts from NASA and Harvard Medical School, and how he is translating the latest in circadian neuroscience into apps that optimize performance and health for everyone, starting with the elimination of jet lag. Mickey is a Danish-born entrepreneur who has lived in New York for the past 14 years.
Fighting jet lag is rocket science
Target group: People in the travel industry
Jet lag is misunderstood by most in the travel industry. As a result, their advice, products, and services are based on the wrong assumptions. The science of jet lag actually exists, and by embedding it into their offering, travel brands can gain a strategic advantage over their competitors.
The talk will cover:
The real consequences of jet lag
What travelers are doing today (and why isn't it working)

The jet lag science we have all missed

The first who applied the science

What's timeshifting™ and how does Timeshifter® work

Why timeshifting will be the new normal in a few years

Predictions on the future of travel
Book Mickey
Tell us about your meeting or event, as well as your speaker needs.